You Can Help Keep Ring Carriers in the Circular Economy so they Never Become Waste in the U.K.
The best way to become part of the RingRecycleMe™ community is by recycling your ring carriers post-use. Ring carriers can be recycled only where #4 LDPE plastics are collected for recycling.  Where they are not, we've put a cost-free consumer recycling program in place.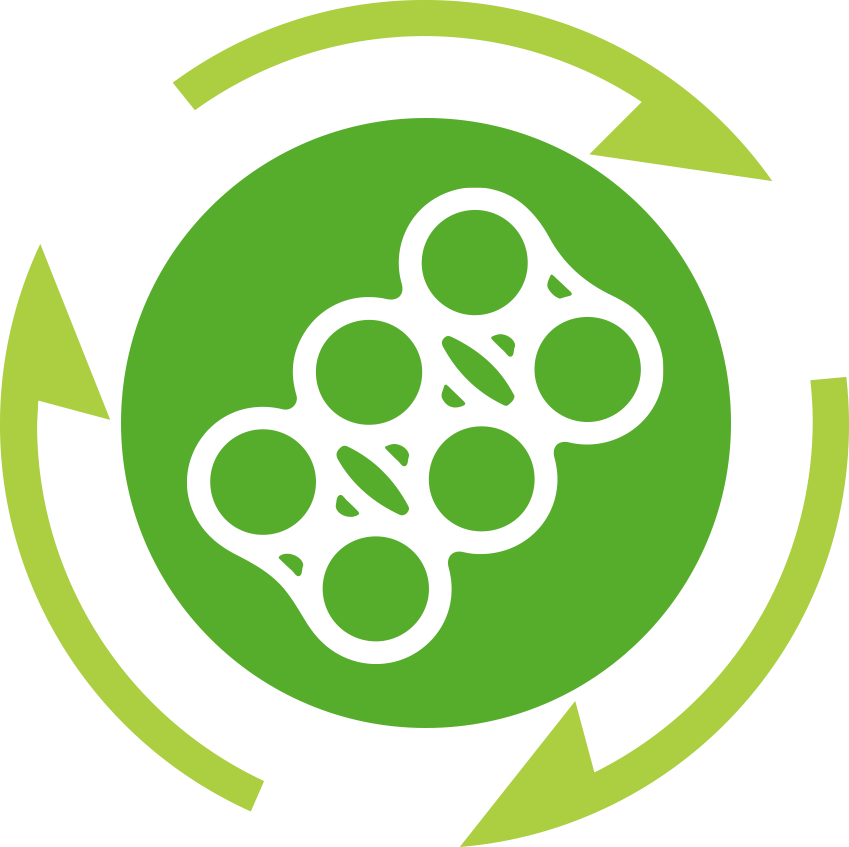 1) Local Participation
The ring carriers are accepted in front of the store collection points where available. Check with your local retailer if they accept LDPE#4 flexible plastics in their drop-off collection points.
2) NETWORK OF FLEXIBLE PLASTIC COLLECTION POINTS
You also can recycle your ring carriers through the network of flexible plastic collection points. For more information, visit: Recycle Now's Website