You Can Help Keep Ring Carriers in the Circular Economy so they Never Become Waste in the U.K.
The best way to become part of the RingRecycleMe™ community is by recycling your ring carriers post-use.  Ring carriers can be recycled only where #4 LDPE plastics are collected for recycling.  Where they are not, we've put a cost-free consumer recycling program in place.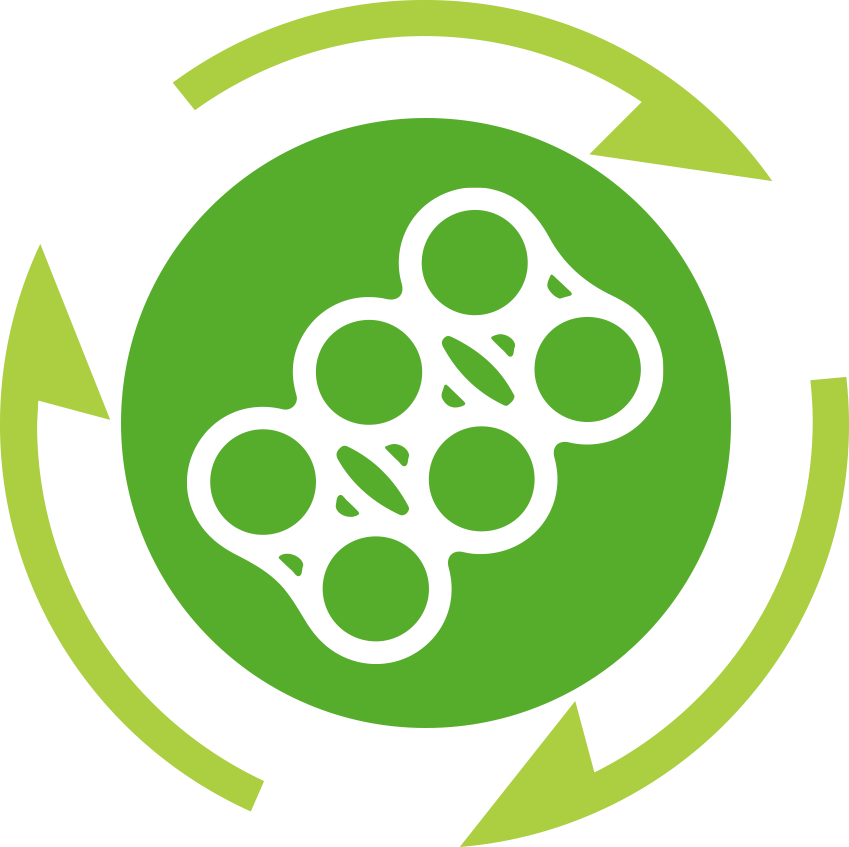 1) Local Participation
Recycling plastic film & carrier bags at supermarkets:
For those who can't recycle plastic film at home, some types of plastic films can be recycled at carrier bag collection points in larger stores or most supermarket
2) Send to TerraCycle®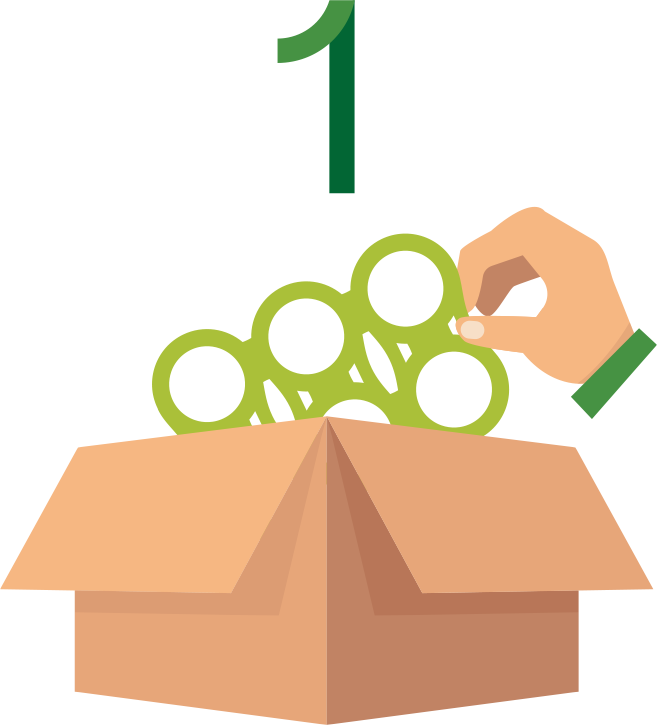 PACK
Once you've collected a good amount of ring carriers, put them in a suitable package.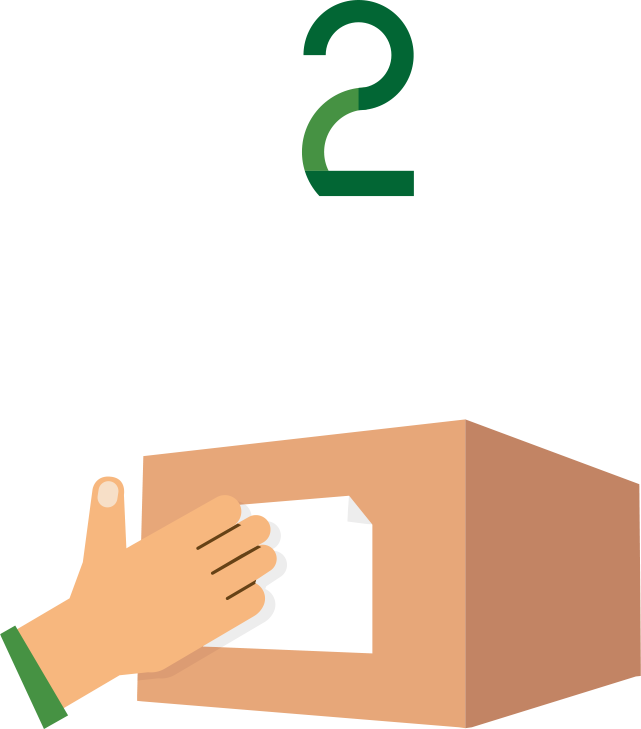 LABEL
Simply download and print a free shipping label and attach to the package.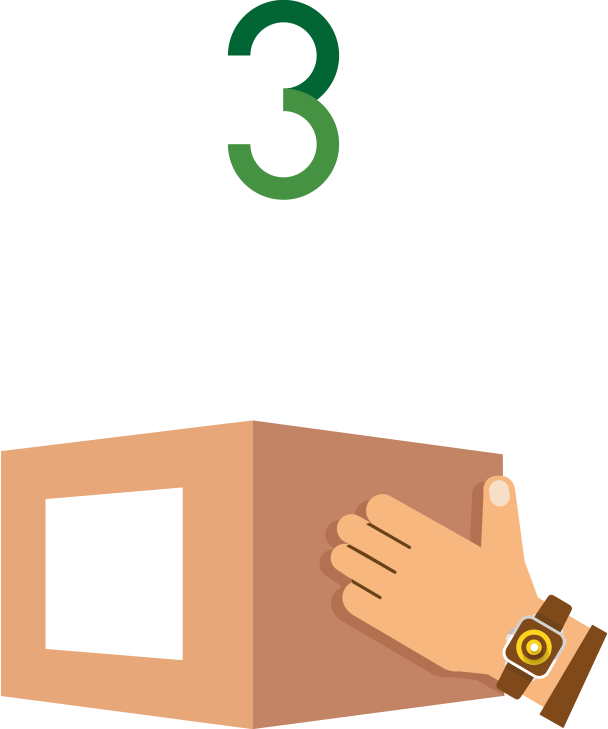 SEND

DOWNLOAD SHIPPING LABEL
When you click on 'Download Shipping Label' a pop up will appear. Hosted by TerraCycle® UK, the information you enter will be protected by their privacy policy, which you can view here.
3) Drop Off at a TerraCycle Collection Site
YOU CAN FIND A LOCAL DROP LOCATION NEAR YOU HOSTED BY

TERRACYCLE
TM

FIND A DROP OFF LOCATION