We need your help to keep ring carriers in the circular economy so they never become waste.
The best way to become part of the RingRecycleMe™ community is by recycling your ring carriers post-use. Ring carriers are recyclable where mixed plastics, including #4 LDPE, are collected.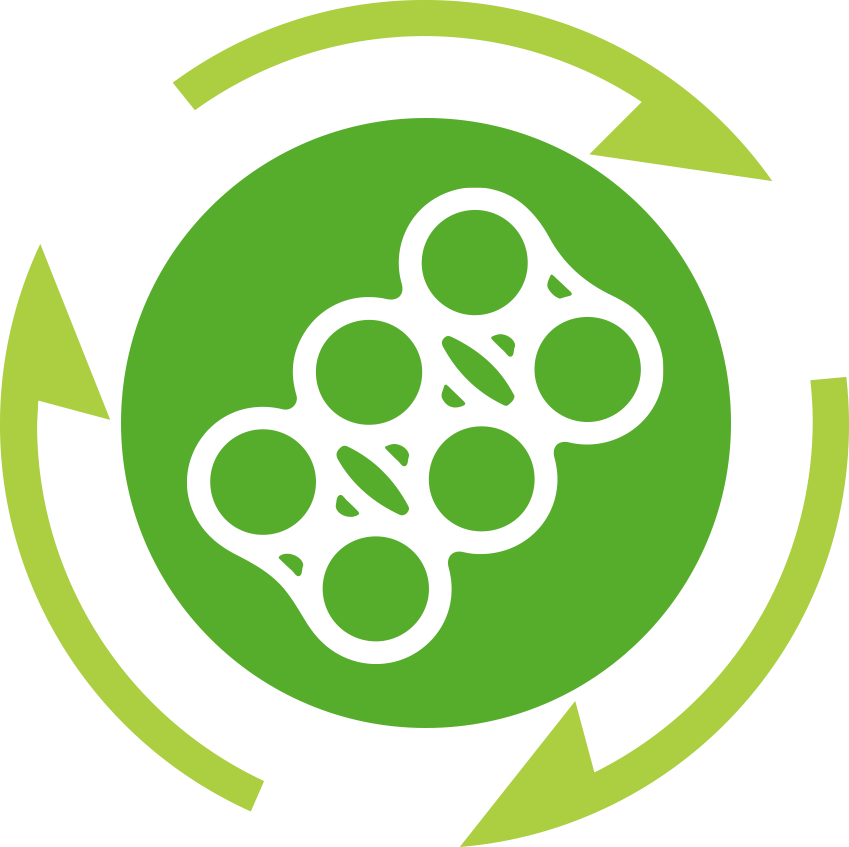 HOW TO RECYCLE YOUR RING CARRIERS IN SPAIN: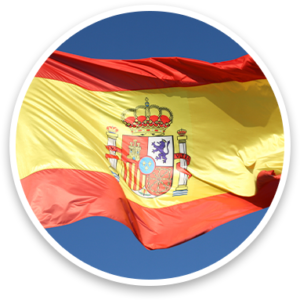 Ring carriers in Spain can be recycled
right in the yellow recycling bins.
2) Ship Through Correos
With Pre-Paid Shipping Label
Place your ring carriers (ideally more than 100+) in a box – the larger the quantity of carriers collected, the better it is for the environment. Only have a few carriers? No problem. Just place them in an appropriately sized envelope and follow the directions below.

Visit the Canada Post Office website and print a pre-paid label for your package. You can download a return label BY CLICKING HERE. When you click on the above link, a pop up will appear.

The information you enter will be protected by our privacy policy, which can be viewed here.

Print and attach your label to the box or envelope.

Mail the box or envelope with your regular mail or simply drop it off at your local post office.
3) Ship Through Correos
Without Pre-Paid Shipping Label
If you prefer to mail your ring carriers without printing a label,
you may mail them via the Canada Post Office directly to:
RingRecycleMe
c/o Cascades Recovery+
66 Shorncliffe Road
Toronto, ON M8Z 5K1