We need your help to keep ring carriers in the circular economy so they never become waste.
The best way to become part of the RingRecycleMe™ community is by recycling your ring carriers post-use.  Ring carriers can be recycled only where #4 LDPE plastics are collected for recycling.  Where they are not, we've put a cost-free consumer recycling program in place.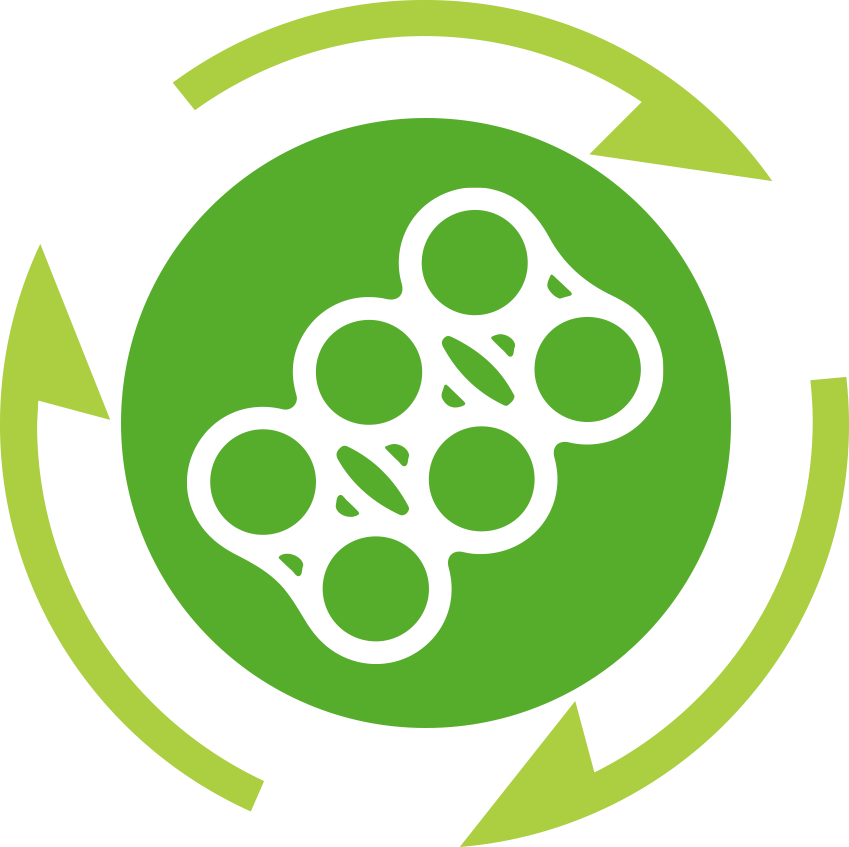 How to Recycle Your Ring Carriers in Mexico: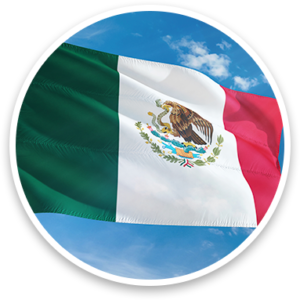 COMING SOON, check back often for updates regarding our upcoming cost-free consumer recycling programs in Mexico.