Our Partnership with Walmart Mexico is Making Recycling Easier for All
We are excited to bring an easy way for Mexican consumers to reduce waste on flexible plastics, including ring carriers, through Walmart's initiative called "Reciclamanía Evoluciona."
Consumers in Mexico can recycle beverage ring carriers at Walmart stores to give them a second useful life.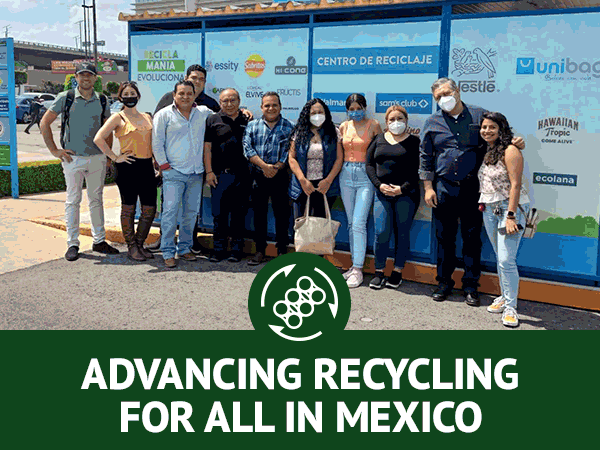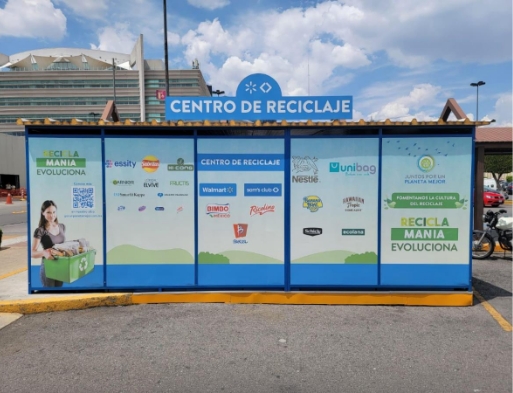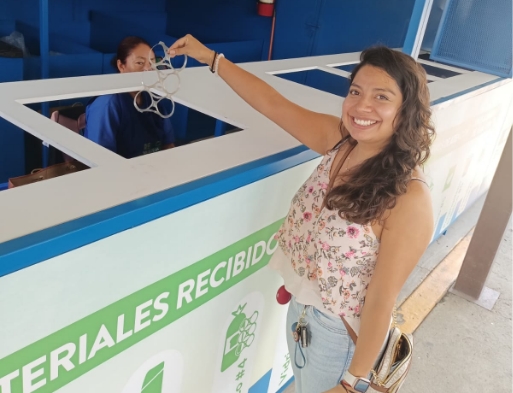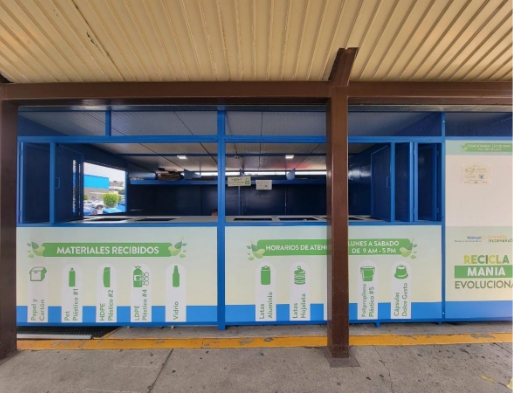 Recycling Banks are Located Across the Country to Help Increase Recycling Awareness and Participation
Ciudad de México: 
Walmart Sam's Club Lomas Toreo
Walmart Miramontes
Walmart Taxqueña
Walmart Cuitláhuac
Walmart Sam's Club Universidad
Walmart Buenavista
Estado de México: 
Walmart Santa Elena
Walmart Sam's Club Periférico Cuautitlán
Walmart Satélite
Michoacán: 
Walmart Sam's Club La Piedad
Sam's Club Uruapan
Morelos:
Walmart Express Río Mayo
Bodega Aurrera Cuautla
Oaxaca: 
Bodega Aurrera Santa Rosa
Walmart Símbolos Patrios
Puebla: 
Bodega Aurrera Margaritas
Querétaro: 
Walmart Sam's Club Querétaro
Quintana Roo: 
Bodega Aurrera Chetumal Norte
Walmart Sam's Club Labná
Walmart Playa del Carmen
Yucatán: 
Sam's Club Mérida Oriente
We believe that by working closely with our industry partners, brand owners and consumers, we can achieve the fundamental shift to a circular economy for the benefit of our industry and people across the globe. After all, it takes all of us to make recycling work effectively to close the loop, and ultimately achieve a true zero-waste economy.
#CollectivelyWeCan