The Ring Carrier
Recycling Program. Let's Close the Loop on Ring Carriers.
Learn how to recycle your ring carriers by selecting your region: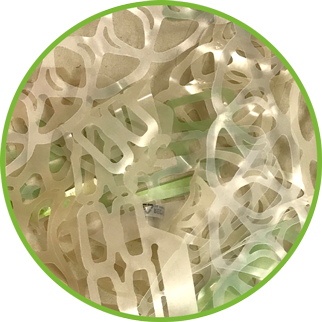 Join the Circular Solution!
Overcoming the growing threat that plastic waste poses to our communities and marine environments is a challenge we all face.
Working together we can build a world where plastics need never become waste.
#CollectivelyWeCan
JOIN THE RingRecycleMe™ AMBASSADOR PROGRAM
Become a part of the global circular solution by becoming a RingRecycleMe Ambassador. Simply download the assets by clicking below and you'll have the resources needed to bring awareness to this important program.
Download Assets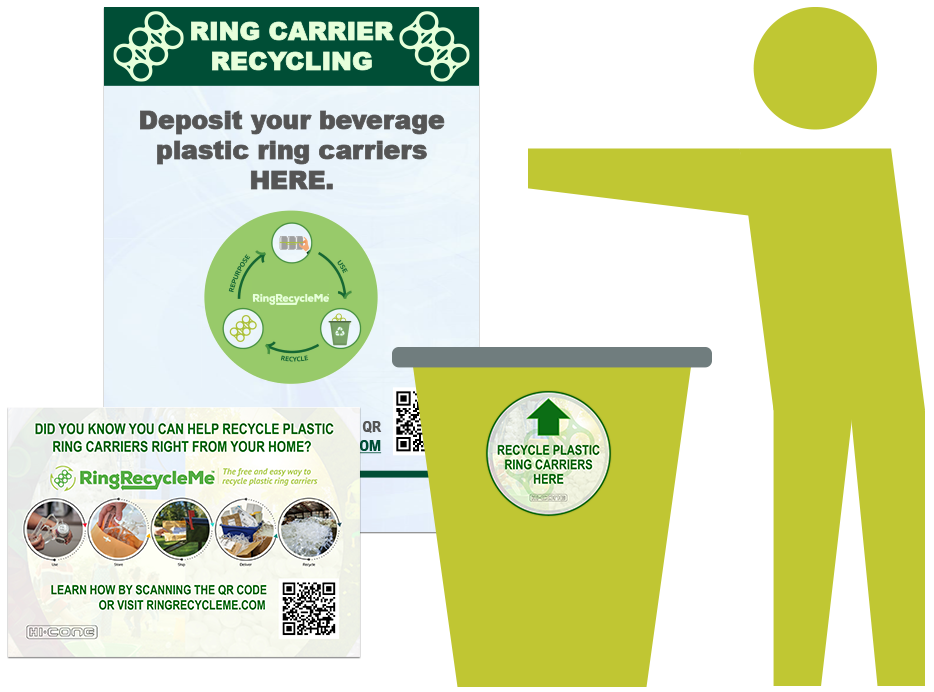 The Circular Solution
USE: With your help, and through the RingRecycleMe™ initiative, we're striving to increase the amount of recycled plastic in every ring carrier, thereby reducing the use of virgin plastic.
RECYCLE: We've made recycling ring carriers post-use simple and easy. Best of all, it reduces waste and decreases resource dependency.
REPURPOSE: Through your ongoing participation, we can complete the loop and remake ring carriers into new ones that can be used over and over again.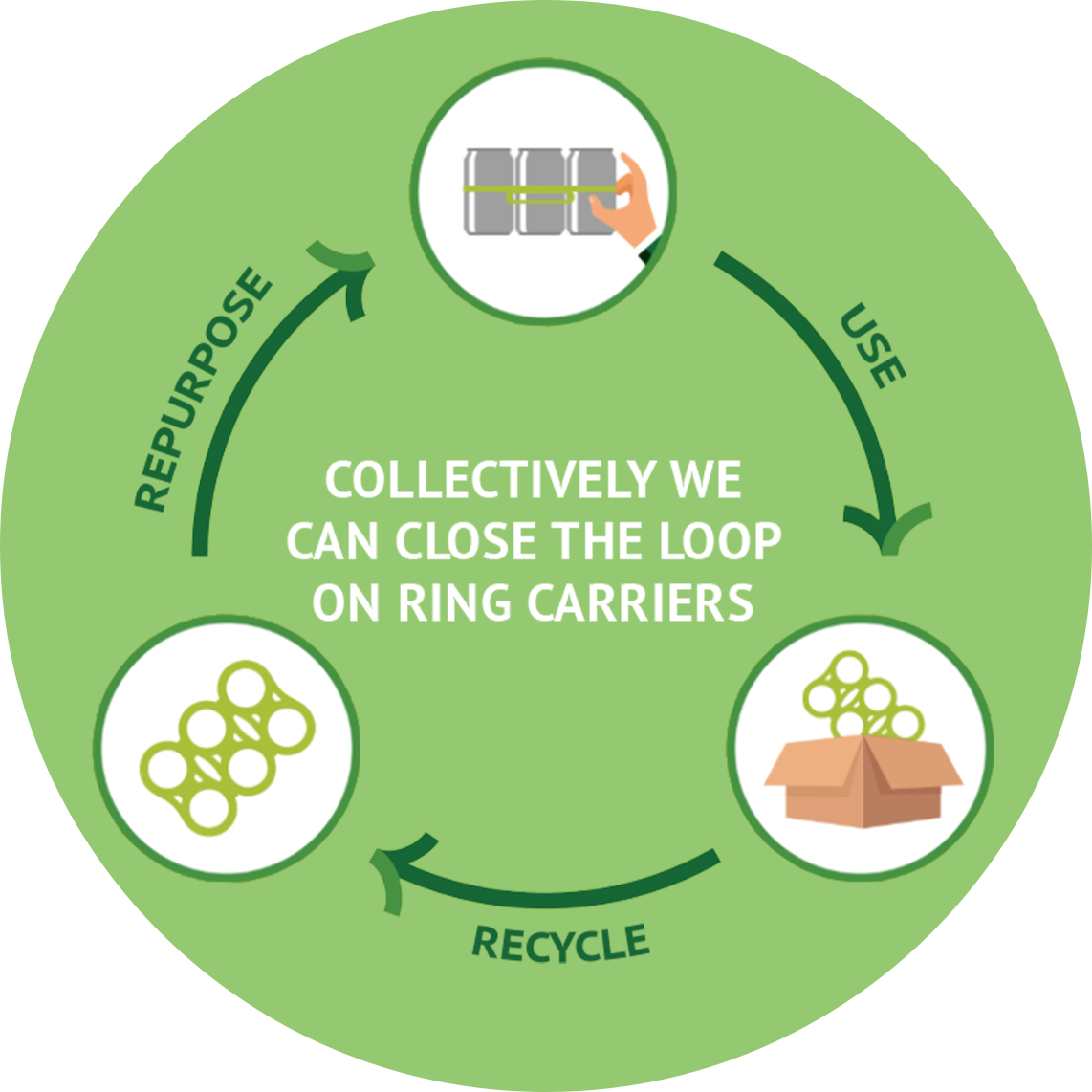 We're Doing Our Part
This environmental project was specifically created to promote and stimulate the recycling of plastic ring carriers.
Ring carriers are recyclable wherever #4 LDPE or mixed plastics are collected. Where they are not, we've put a variety of cost-free consumer recycling programs in place.
By encouraging recycling over waste, we can keep plastic ring carriers out of landfills, and transform them into a valuable resource, helping us to collectively close the loop on recycling.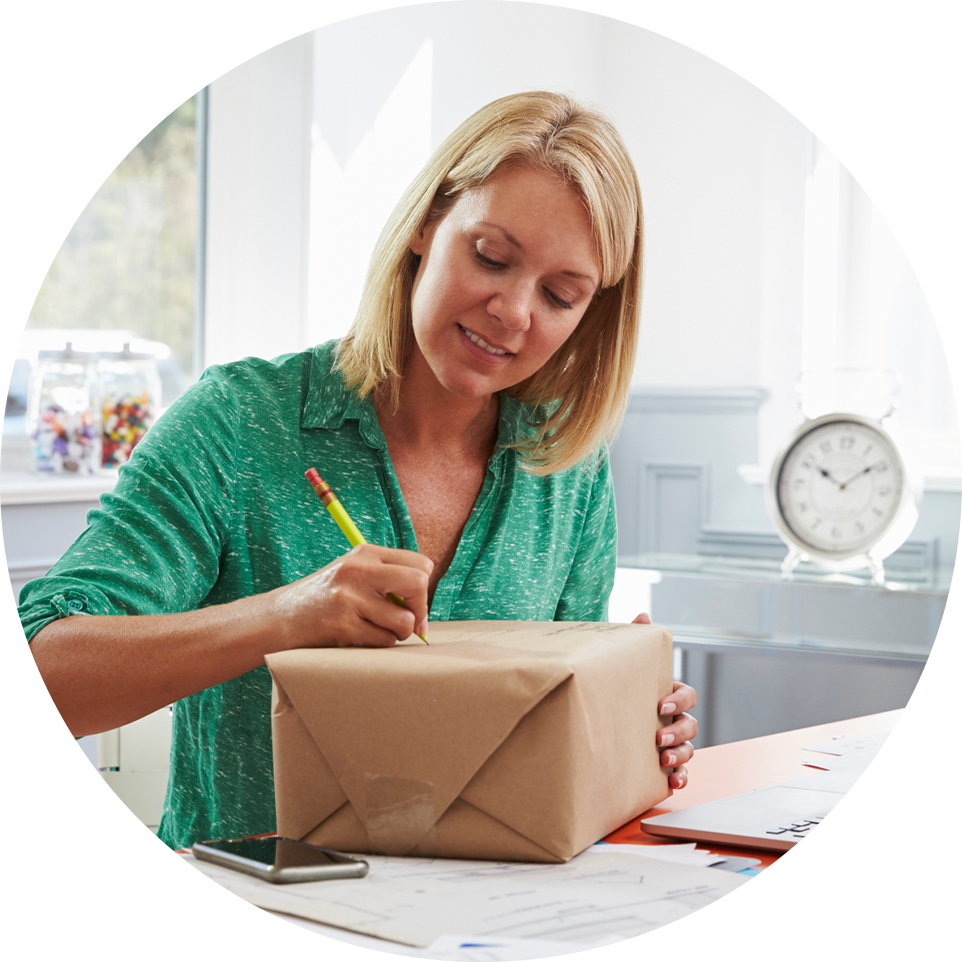 Now It's Your Turn
Pitch in! These goals can't be reached without your help, so we've made it simple for you to get involved.
Become part of the RingRecycleMe™ solution for a more sustainable earth. It's easy, just click on the appropriate link below for information and instructions in your region.
Over 300,000,000 Ring Carriers Have Been Collected
and Given a New Purpose Over The Last 25+ Years.
#CollectivelyWeCan
Close The Loop On Ring Carriers.