RingLeader is now
RingRecycleMe
Introducing a new name and improvements that encourage even more end consumer participation in ring carrier recycling.
Welcome to RingRecycleMe, the place where responsible ring carrier recycling continues to grow and fulfill its mission of creating a more sustainable world for all of us.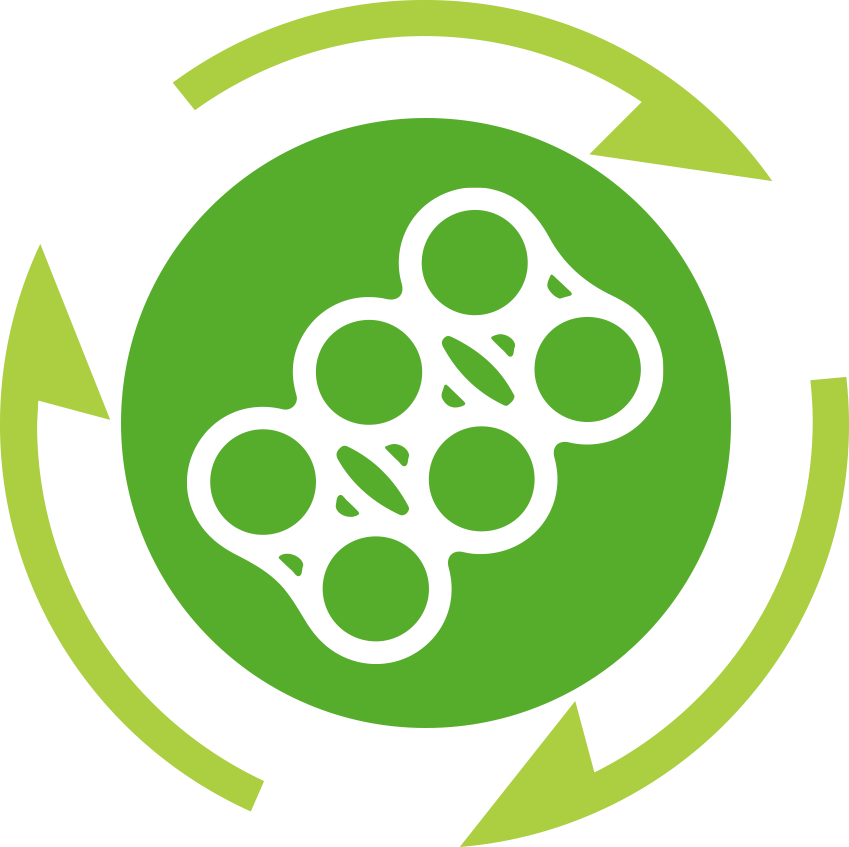 Here are some of the changes we're making at RingRecycleMe that make it easier for our current RingLeader partners to be part of the Circular Economy and ensure that ring carriers are used over and over again: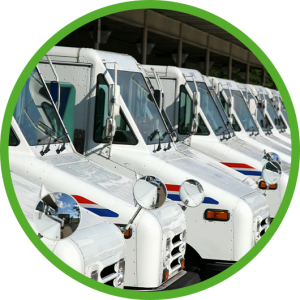 The links on RingRecycleMe.com will now be used to create labels for new shipments. This is a new system through the USPS. For a limited time, remaining packages shipped with last-generation labels will continue to be honored by the USPS.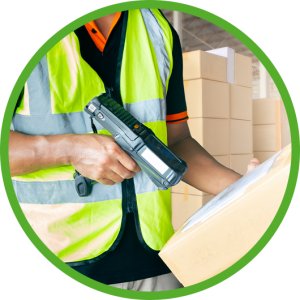 The process is still super simple: get a box or envelope and follow the instructions on RingRecycleMe.com to print a free label. The new shipping labels are scanned through the USPS system and will provide you with tracking when you mail the package at a Post Office, drop it in a collection box, leave it with a letter carrier or schedule a fee pickup at usps.com.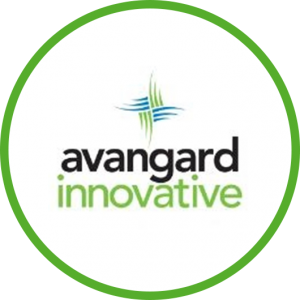 In order to ensure an adequate supply of recycled material, ring carriers will now be forwarded to Avangard, a recycling leader for the type of plastic that we use, LDPE (#4).